Our mission
We make it possible for case workers to do their jobs with less stress over paperwork. In turn, that freedom spills over into more satisfying and effective client relationships.
We are helping the helpers.
Our story
One of the most enriching times of my life was the three years I spent as 'Papa Ken' to 30+ youngsters in a Philippine children's shelter. I got to know kids who I dearly love, who have all moved on to families.
It was a terrific place, staffed by people who genuinely loved the kids and could help them cope through the grieving and healing process.
The process for making these children available for adoption (or reunification with biological relatives) was complex.
The case worker's job was vital to the children-so much documentation to gather, so many all-day trips to make. They were juggling children's casefiles that were all in different stages of completion, and I could see it was a real challenge to keep on top of things for each case. It would be easy to focus on investigating one child's case while losing track of another.
With a background in software development, I saw my part as bringing to life software that helps the helpers – this is how CaseFlow was born.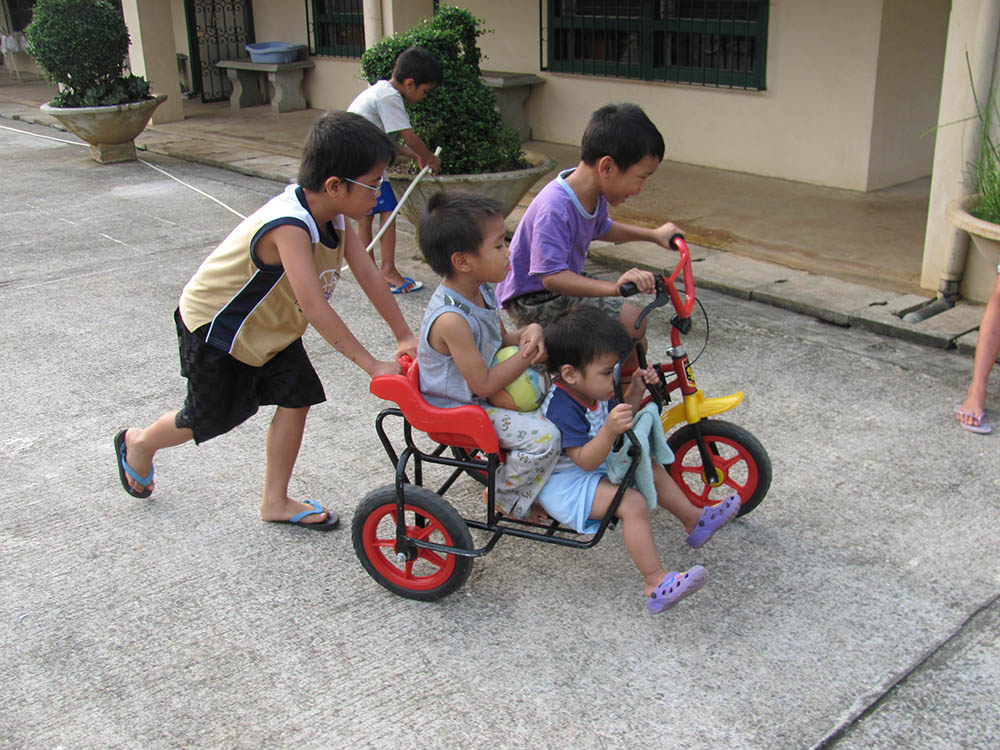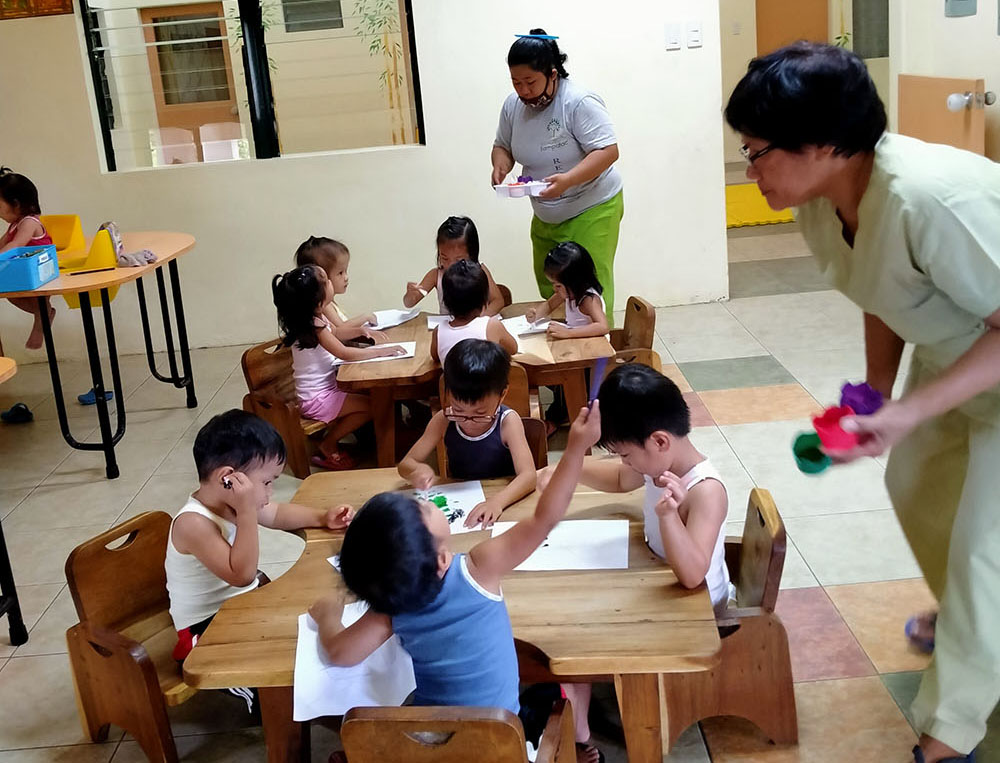 Our team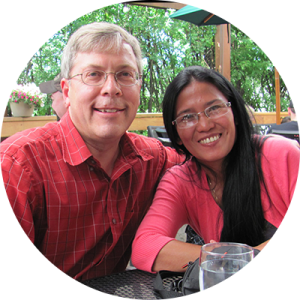 Ken Phillips – Co-founder
Ken Phillips is a 36-year veteran of the computer industry, having been a programmer for 8 years, a technical reviewer for computer networking magazines for 8 years, a technical support analyst, a network installer, and business manager. He helped pioneer software for a popular banking loan system and has designed legacy application interfaces, a payroll system, a biometric timeclock analysis system, and now CaseFlow. Through his experiences programming and reviewing, Ken learned the value of designing software to fit workflow processes–expandable, easy to use and compliant. But his greatest training has been through volunteering in the NGO space—learning the commitment and compassion of human services
Fe Phillips – Co-founder
Fe Phillips was until recently the Executive Director of a non-profit children's shelter in the Philippines. Having managed that institution since its opening in 2003, Fe is well acquainted with the challenges faced by NGOs. Fe is also a licensed social worker and understands the stress of managing cases. She has been intimately involved with the design of CaseFlow to assure its usability as well as being a Subject Matter Expert in regard to child-caring agencies. She enjoys gardening, bird-watching and exploring Old West ghost towns.
Bruce Pierson, Lead Technologist
Bruce Pierson is the database and framework architect behind CaseFlow. He has programmed database applications for 27 years, and in that time has developed a superior web application framework that is the chassis for CaseFlow's rich feature set. His applications have been solid and reliable for decades in the engineering and manufacturing industries. Bruce's framework ensures a perfect balance between usability, capability, security and integration with other systems. Bruce has programmed web portals, project management systems, oil and gas analytical portals, optical inspection systems and assembly-line tracking systems, and now brings that expertise to bear in health and human services.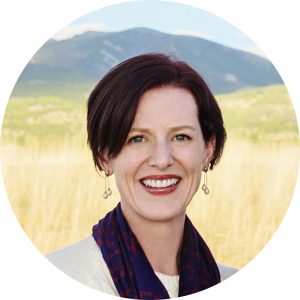 Chellese Stamson, Onboarding and Support Manager
Chellese has worked in Customer Service for 25+ years. She worked for the US Senate, owned her own business in the fly fishing industry servicing 150+ shops, and has worked with multiple software companies since 1999 as a business analyst, implementation and technical support specialist, professional services consultant, and integrations manager. Chellese has a passion and talent for problem solving and strives to find the best possible solution for her customers. She enjoys meeting new people and hearing their stories because everyone's life is unique and rich with experience and every encounter is an open door for opportunity and growth. When Chellese is not working, she enjoys camping, fishing, and hiking with her family and Saint Bernard, Ruby.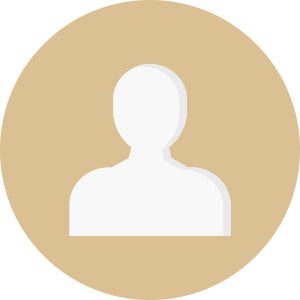 You?
Caseflow is a growing organization looking for people who are passionate to improve the way human services deliver services.
If you are looking for an opportunity, please contact us.